Pussyfoot Cattery is a small cattery, residing in tropical Mackay in Northern Queensland, specializing in Persians and Exotics.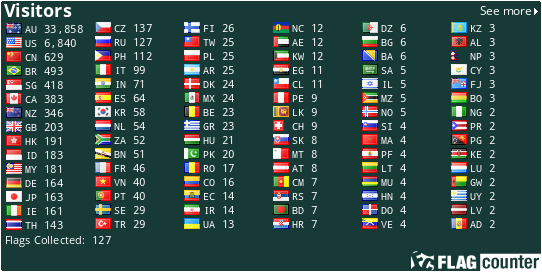 This site is best viewed in Internet Explorer 6+
at Screen Resolution 1024x768, and your Browser must support Frames.
Also, please be aware that some of the features on this site require Flash Player
and that you have Java enabled and/or your pop-up blocker turned off.
All Content and Images on this site are protected by copyright © Pussyfoot Cattery.
All Rights Reserved.
Any use for reproduction, duplication, imagery, publication, modification,
whole or in part is prohibited without written authorization from Pussyfoot Cattery.